Image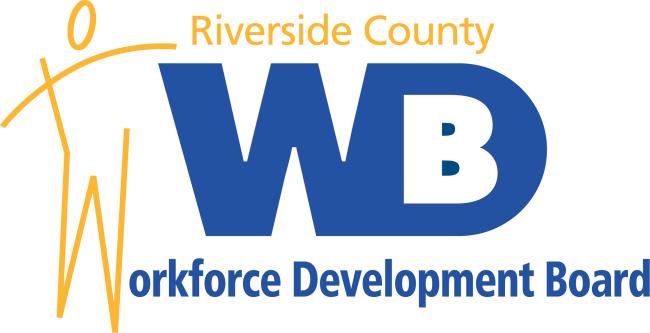 The Riverside County Workforce Development Board is one of 600 private-sector led Workforce Development Boards (WDBs) in the Country. WDBs are transforming the nation's workforce system to be responsive to the demands of a global economy.
Through strong strategic partnerships with private-sector businesses, local government, community-based organizations, institutions of higher education and K-12 education, WDBs remain in a prime position to serve as the pipeline for a skilled labor force necessary for economic recovery and long-term growth.
NOTE: All meeting notes will be approved at the next month's meeting to meet the Brown Act Requirements (does not apply to the regional committees' meetings)..
Workforce Development Board Chairpersons
Workforce Development Board Members
Alfonso Jimenez
Angelo Farooq, Ph.D.
Barbara Howison
Carolyn Reyna
Celene Perez
Cherie Crutcher
Darlene Wetton
Diane Strand
Francisca LeDoux Hernandez
Grant Gautsche
Greg Elgan
Joshua D. Naggar Esq
Juan De Lara
Ken Orr
Kevin Vaughn
Layne Arthur
Lea Petersen
Mary Jo Ramirez
Morris Myers
Nohora Vazquez
Rebeccah Goldware
Ricardo Cisneros
Suzanne Holland
Wolde-Ab Isaac, Ph.D