District 5 Programs
Riverside County 5th District Supervisor Yxstian Gutierrez has launched the following Workforce Development programs that are available for businesses and residents of District 5. For more information on each respective program please click on the links below: 
Image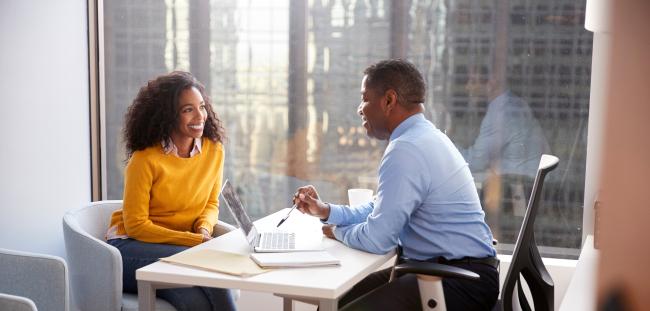 Homeless to Work
The Homeless to Work program will boost homeless individuals' employment retention through an incentivized transitional employment program. Program participants will focus on beautification projects in District 5 areas. More details available soon.
Image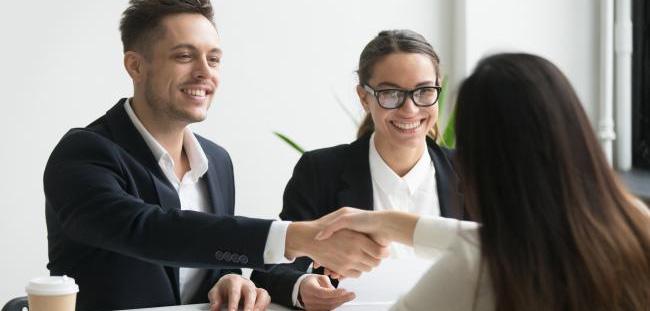 Employer Connect
The Employer Connect Program is a countywide program changing the approach to homelessness while addressing labor shortages. The program will provide businesses incentives to hire individuals who will train to improve homelessness in our communities. More details available soon.
Programs are administered through the Riverside County Workforce Development Department which provides assistance and a variety of programs to residents and businesses throughout the County. If you are interested in additional programs offered by workforce development, please contact us: 
Employer Programs Include: The Employer Services Team provides vital services and incentives to the business community though all phases of your workforce needs—whether that is growing, training, or downsizing. Our team is here to save business owners time and money through a variety of ways including assisting in recruiting, providing resources, partnership referrals, and labor market information. We are here to bridge the gap between employers and their future workforce!
Jobseeker Programs Include: Career Counseling, resume building, job search assistance, career technical vocational training and job-readiness skills.