Job Seeker
Let the Workforce Development Center's team of experienced personnel guide you along the path to finding your new career. Everything you need to look for a job, change a career, develop new skills or complete vocational training to advance into a high-paying career.
Whether it is resources, information, career counseling, training or computer access, our professional and knowledgeable staff will work with you to help you achieve your goals.
Image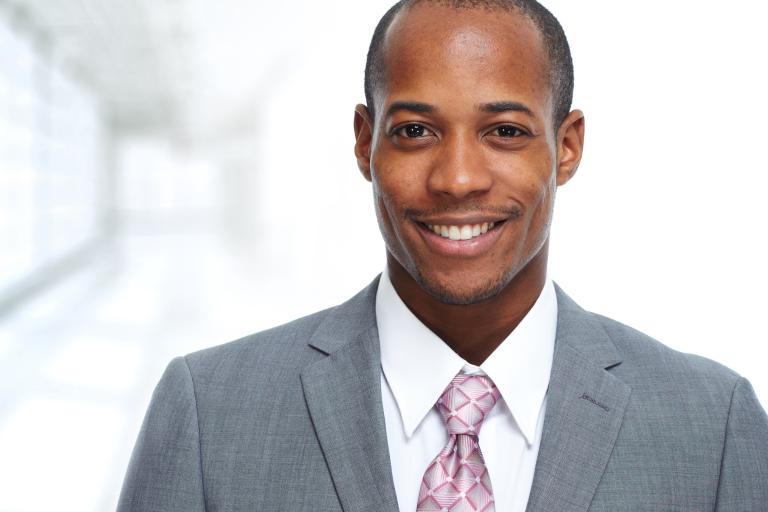 Watch this video to learn more about the services we offer at the Workforce Development Centers.

(click lower right of video to watch full screen)